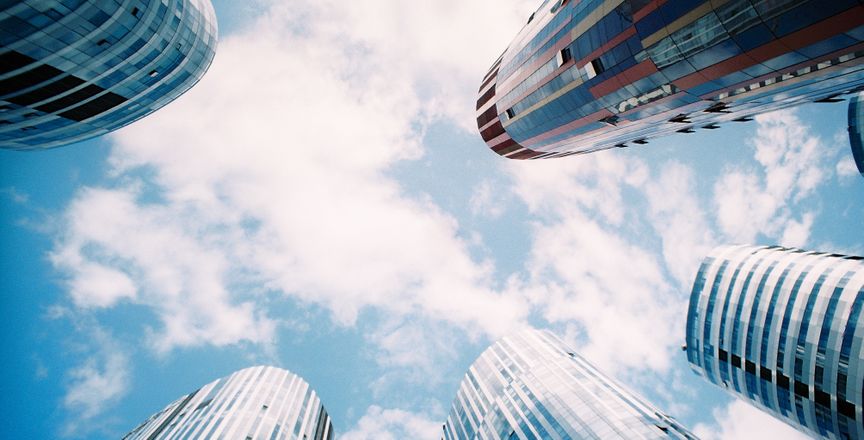 ---
Join the network and connect with the best management talents of WWU Muenster.
In a personal conversation, we will gladly inform you about all the advantages of cooperating with us.

The most important things at a glance:

Immediate Contact to the Talents
Read more
In your workshop event as practice partner, you will have the chance to let your firm's individual character shine. The events are an opportunity to maintain a direct exchange with the students and to explain and to tell them more about your business and the industries' challenges. The access to this network will, therefore, be a valuable way to achieve an early on connection to the talents.

Exclusivity as Practice Partner
Read more
We as MAP strive for a high level of diversification. We want to include all the different branches of firms to cover the various talents' interests as best as possible. This lets you stand out as the one representative of your industry in our student talent program. The small number of practice partners therefore significantly increases your chance of an intensive cooperation.


Application Pool of Highly Qualified Students
Read more
Before you will get to know the students, MAP will have already singled out the students in an own selection process. This process assesses professional competence and evaluates soft skills such as self-initiative, engagement, open appearance, and the ability for teamwork. We ensure that there will be a pool of 25-30 excellently educated students with interests in management, which will help you, in turn, to increase applicant fit.


Strong Presence at One of the Most Renowned Business Faculties
Read more
Since we provide an active online presence, hall presentations and various other advertising measures for our student talent program, and there is a strong network among the students themselves, you, as a practice partner, will "be talked about". With around 350 Bachelor and 200 Master graduates each year, WWU Muenster is an outstanding educational partner for you. The Business Management Group, thereby, faces the challenges of teaching and research in the areas of strategy, business management, human resources, and innovation.


Thomas Schäper
Phone: +49 251 83 29437
map@wiwi.uni-muenster.de
Marie Gabel
Phone: +49 251 83 29484
map@wiwi.uni-muenster.de